Benefits
With Parkjet, you will easily find parking locations and valet services around you, create the fastest route to your destination and never wait in the line for parking payment again. You will experience the seamless parking in Parkjet parking locations and will be able request your car with a click if you are using a Parkjet valet service.
Find Parking Locations
Easily find parking spots all around the city with Parkjet
Seamless Parking
With the plate reader you can get in & out of parking spaces seamlessly
Easy Payment
Check your payment status and make payment from anywhere
How it Works
Download Parkjet and create your account, add your vehicle and start using Parkjet immediately. Easily browse Parkjet enabled member parking lots and valet services on nearby locations or on your destination location. Choose your parking location and Parkjet it.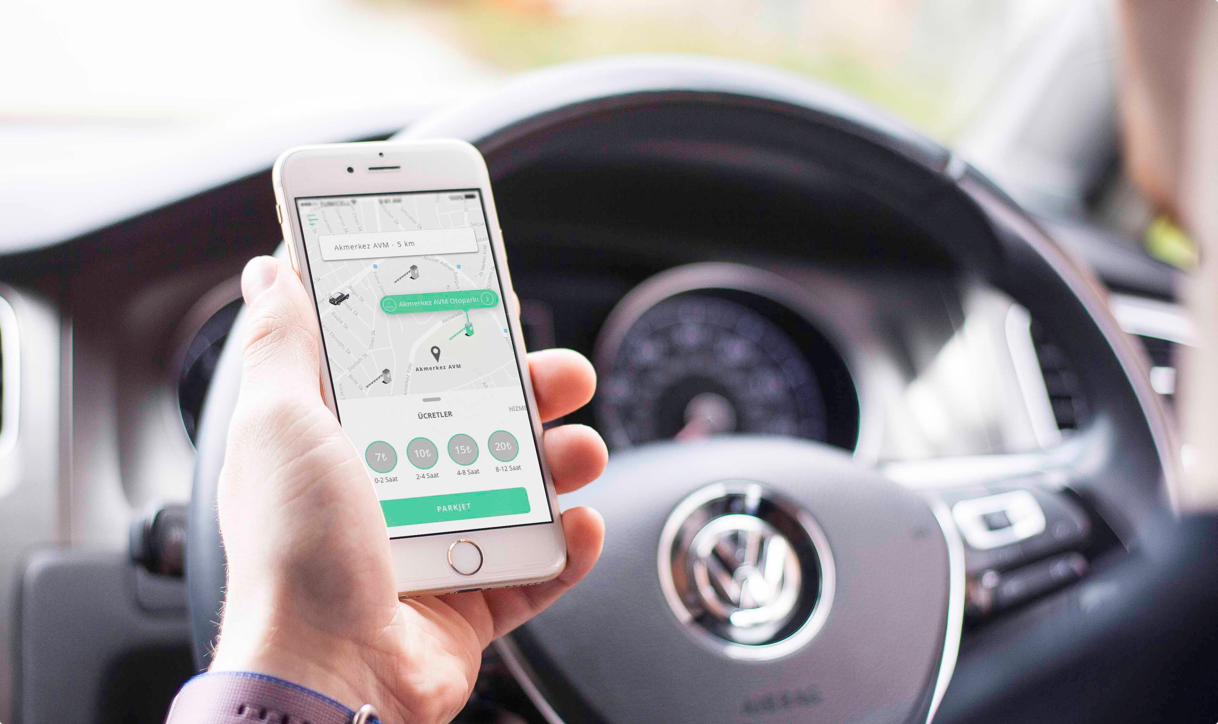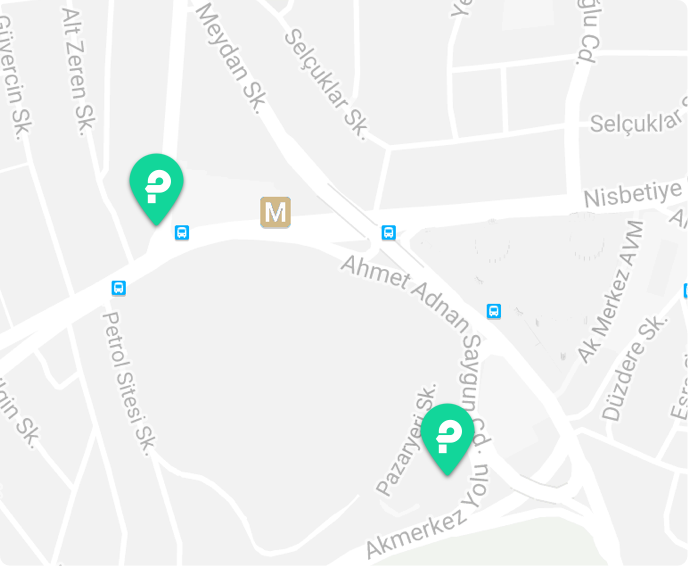 Contact Us
If you have a question, we have an answer. If you need something, we'll help you. Contact us anytime.